Closed Loop Pressure Control with PID Controllers (Arduino & MATLAB)
In this project, system identification of a closed loop pressure control system was done in MATLAB. Then, On-Off Controller and PID controllers were implemented to cotrol this system with Arduino.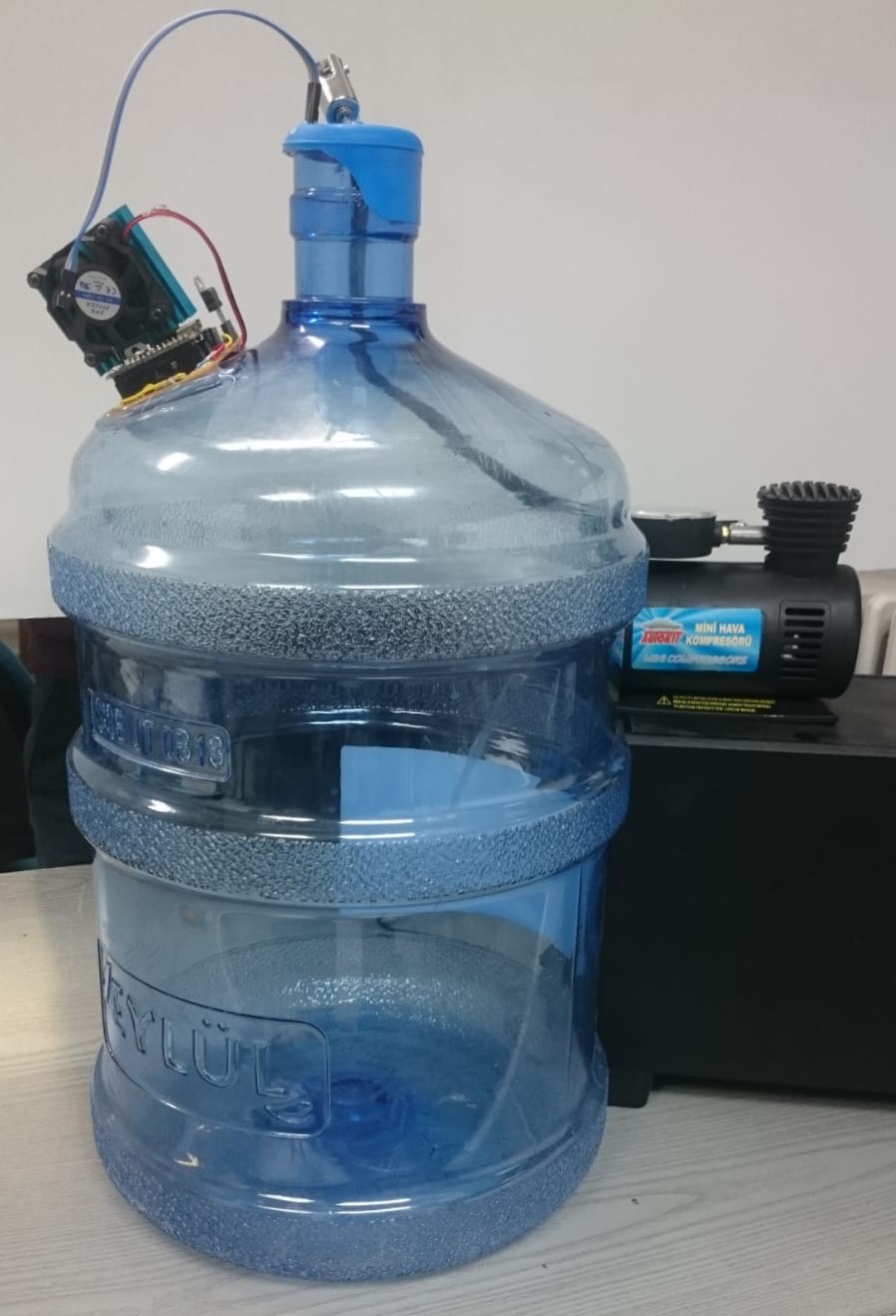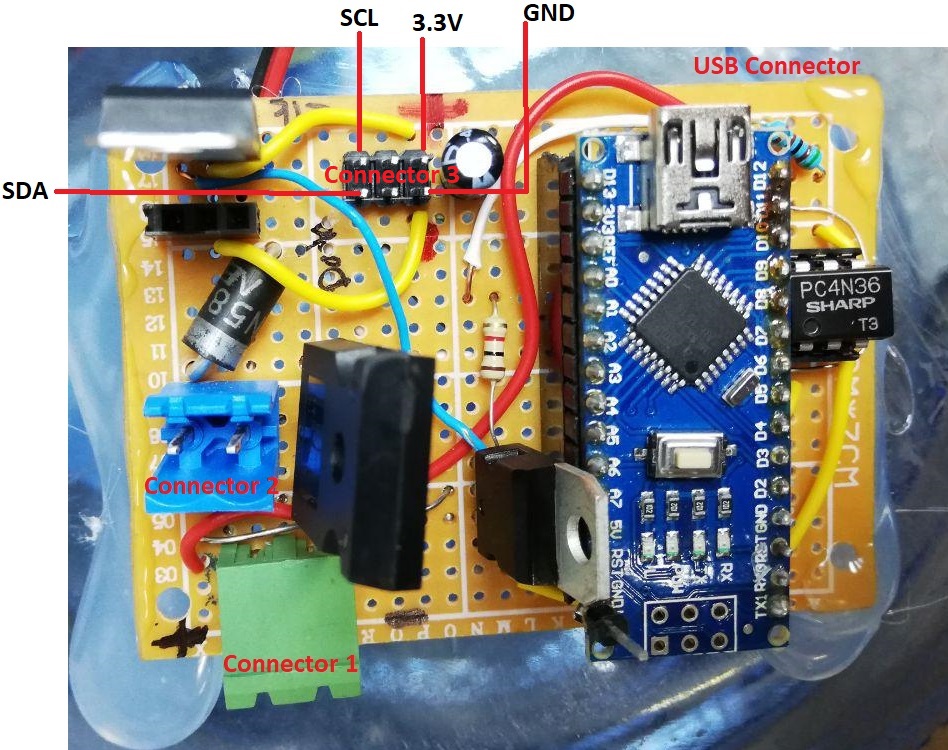 Keywords about the project:
MATLAB
Arduino
BMP180 Digital Pressure Sensor
On-Off Control
PID Controllers
Serial communication
System Identification
First Order Plus Dead Time
Bump Test
More Information
To learn more about the project, you can refer to the documentation in Github repository bmp180_arduino_pid_controller.