TransferWise: Send Money Abroad at Lowest Possible Cost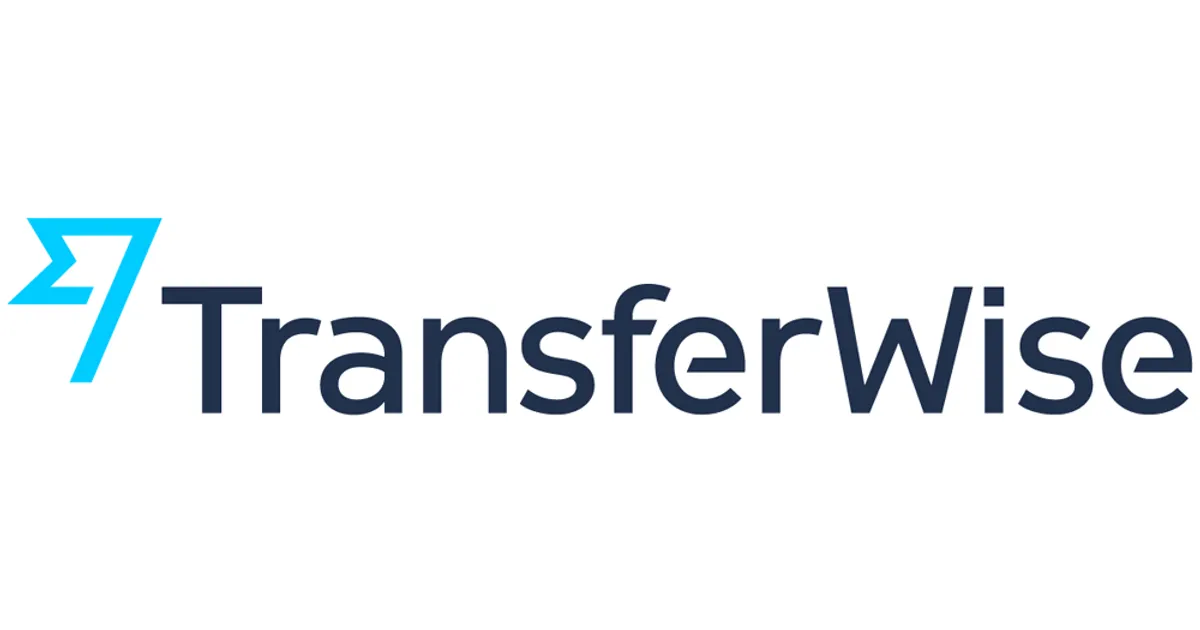 TransferWise is a UK-based money transfer service which allows its users to transfer money internationally at lowest possible transfer fee. It achieves this by using two local transfers instead of one international transaction.
Let's say you want to send money to USA from UK. You can easily achieve this using TransferWise:
First you need to sign up a new TransferWise account via TransferWise website.

Website is quite easy to catch. Follow the steps named Send Money.

Enter the amount that you want to send. In this case, you will use your pound account in UK, so you will be converting pound to dolar. For example, you want to send 500$ to a friend in USA. As you can see in the below picture, for this you need to send 397.13£ and transfer fee is only 2.22£.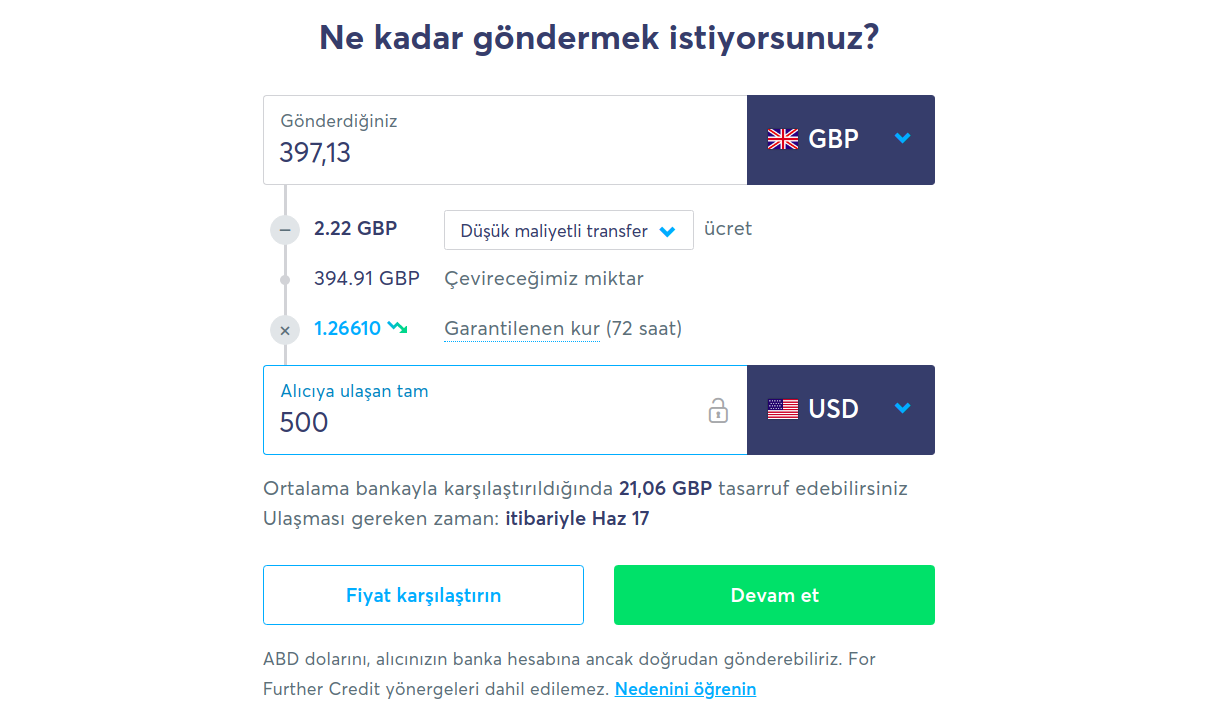 After that you can click Next. You will need to enter all details related to the bank account you want to send the money.

In Transaction step, system will give you a local IBAN or Transaction Number that you are going to transfer the money in. In this way, you are actually going to make a local transaction.

After this step, all you need to do is wait. System will send you an e-mail that confirms that they receive your money. After that you are gonna get another e-mail that confirms that your money is arrived to USA.
Here is a simple diagram that shows how system works: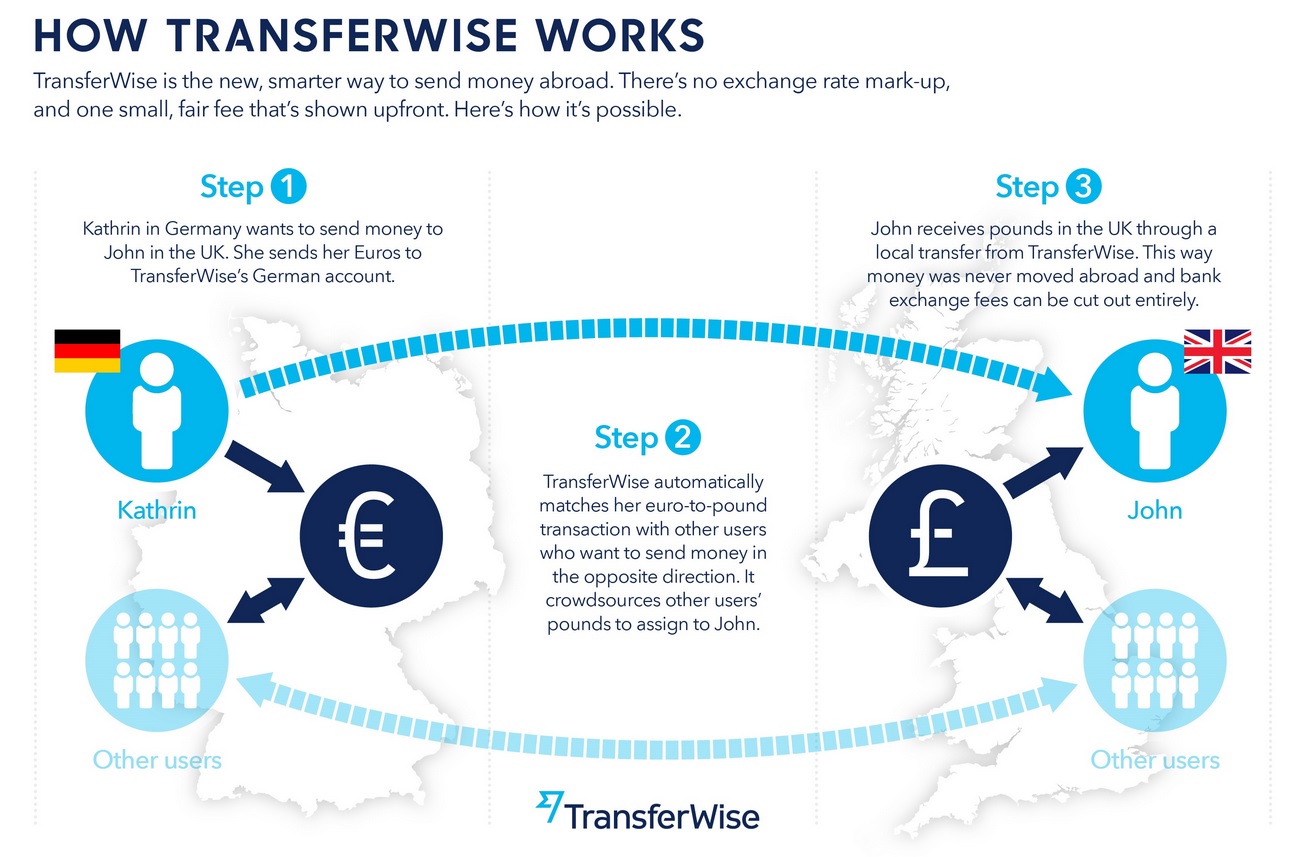 You don't need to worry about the safety of the system. I personally used it and it works perfect. You can further search Google for user comments about TransferWise. Thanks to TransferWise, you don't need to pay 45$ transaction fee for a 500$ transfer :) Boo Western Union!!